back to main course gallery >>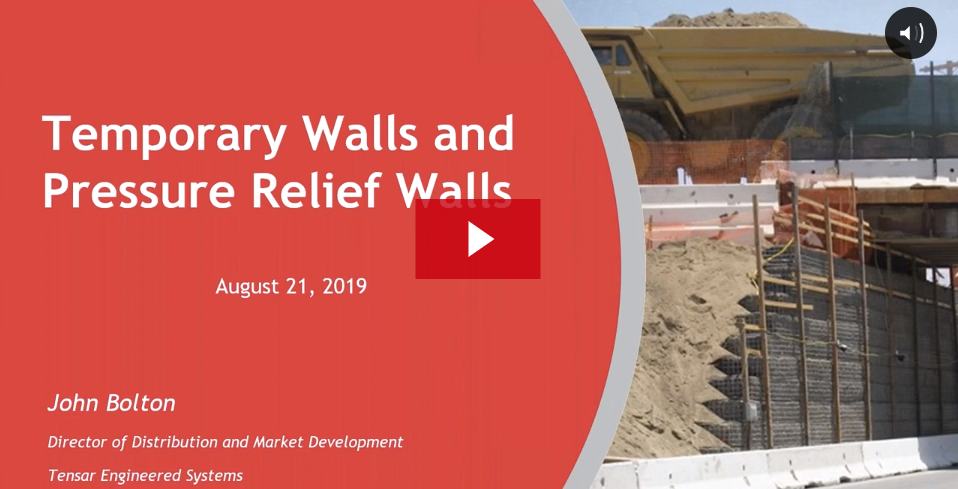 Temporary Walls & Pressure Relief Walls

All pavements eventually wear out but it's only considered a failure when that happens before they reach their design life. Many causes of pavement failure can be controlled. Having a better understanding of these causes and how to circumvent them can help us improve road performance and reduce life cycle costs

.
This course may serve as one (1) Professional Development Hour.
Course Support Documents can be downloaded by clicking the links below:
To receive PDH credit for this course, please fill in the information below and your certificate will be emailed directly to your inbox.