Improve efficiency with multiple Tensar solutions
Tensar International is the premier provider of technology driven site solutions based on advanced soil stabilization and reinforcement technologies. Combining two or more of our company's products, services, applications and/or systems results in even faster, stronger and more economical solutions that save time and money. Our innovative site solutions include:
Soil Stabilization | Pavement Optimization | Foundations
Working Platforms | Walls and Slopes
Tensar 360° System Advantage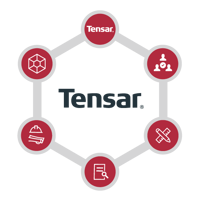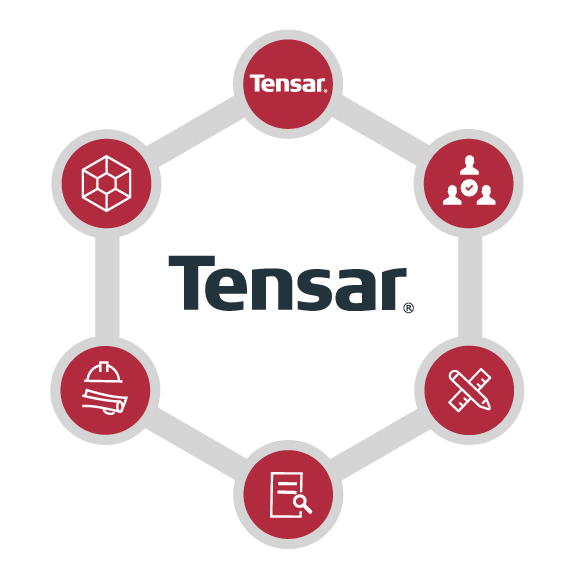 Our system approach to construction means that we'll partner with you throughout your project's lifespan – from planning and design to installation and on-site consulting – to help cut labor and material costs and get the job done faster. You will experience the convenience of having a supplier, design service, and site support all through one streamlined source to support your project needs.