At Tensar, our success depends on the proper application of our products by the engineers who design with them. We have numerous professional education programs which share the extensive research behind geogrid technology, our design expertise, and our experience with the civil engineering community.
As part of this effort, we have several resources which are available to civil engineering faculty and professors to support your teaching in the subject areas in which we practice. We invite you to make use of them if they would benefit your students and fit with your instructional plans.
Tensar+™ Design Software – This is Tensar's software package for unpaved roads and flexible pavement design. It allows the user to design unpaved roads using Giroud-Han methodology and pavement designs using AASHTO 1993. It is available free of charge. Start designing now >>
TensarSoil Design Software - This is Tensar's software package for the design of Mechanically Stabilized Earth retaining walls and slopes. It is available free of charge (link provided on this page).
Course Materials – We can also support you by providing curricular materials on subjects such as geosynthetics, pavement design, mechanically stabilized earth structures, and construction over soft soils. These civil engineering course materials include slide decks, notes, supporting research, material samples, and/or test questions. Our first set of materials, available for download on this page, is an introductory session on the functions and applications of geosynthetic materials. It would be suitable for a session of 45-60 minutes, and includes a slide deck and notes. We plan to develop and make available additional course materials soon.
Guest Lectures – Our team includes subject matter experts and engineers with many years of experience who are adept at explaining the technical aspects of what we do. In a University setting, we focus on the underlying science and the extensive research Tensar conducts on an ongoing basis to understand the behavior of geosynthetic materials and how to design with them. This might consist of anything from providing an overview of geosynthetics for a single class session to a series of classes on pavement design. Let us know your needs and we'll work with you to meet them.
Extracurricular Presentations – Do you have sessions outside of class where your students are introduced to different aspects of the profession, such as speakers at ASCE chapter meetings, career days, or seminars? We routinely provide interesting and relevant civil engineering content for these types of training sessions.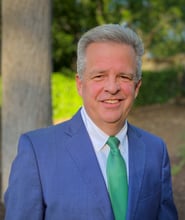 If we can be of service in any way, please don't hesitate to contact Tensar's Director of Education & Training, Bryan Gee: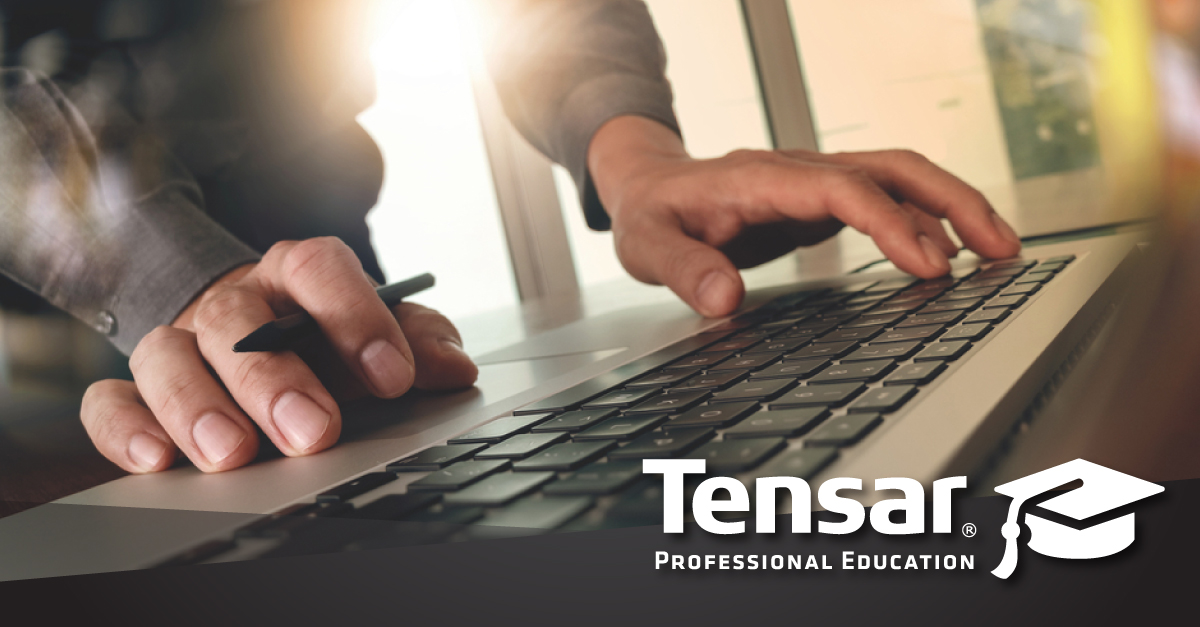 Tensar Professional Education Portal
With
Tensar Professional Education
, you have 24/7 access to courses led by geosynthetic experts. You'll be able to learn when it's convenient for your schedule while also earning PDH credits. The best part – every course is free of charge.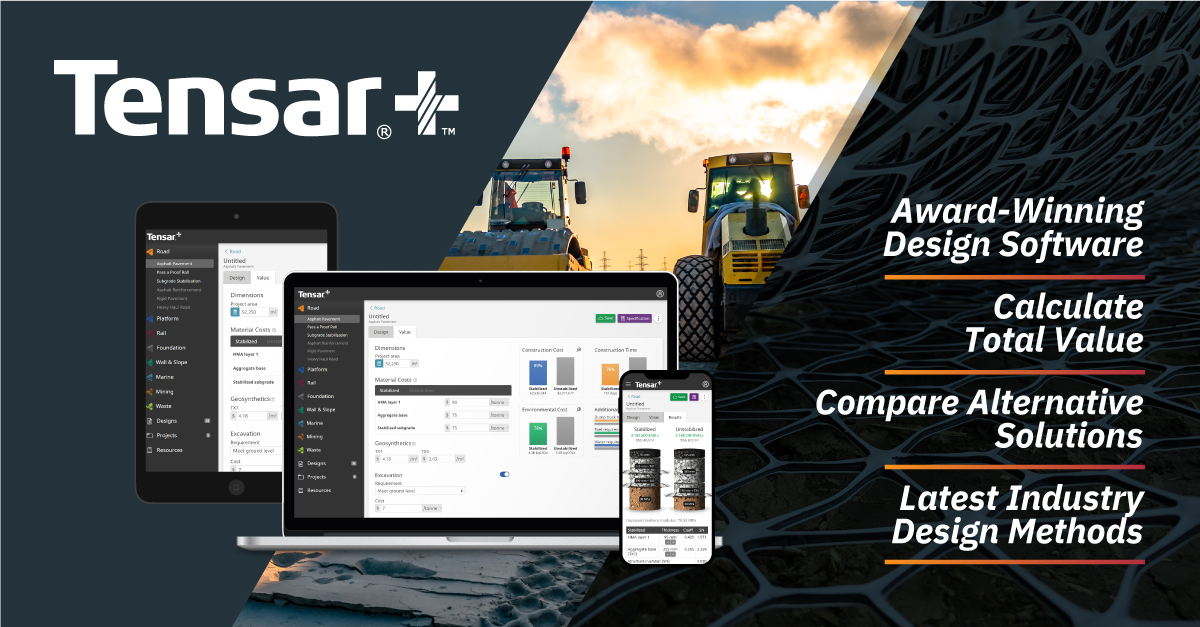 Tensar+™ Design Software
Tensar+
is a free, cloud-based software that allows engineers, contractors, and owners to design with geogrid in a variety of applications, including pavement construction, soft soil stabilization, and haul road design. It recently earned its third consecutive year as one of ConstrucTech's Top Products.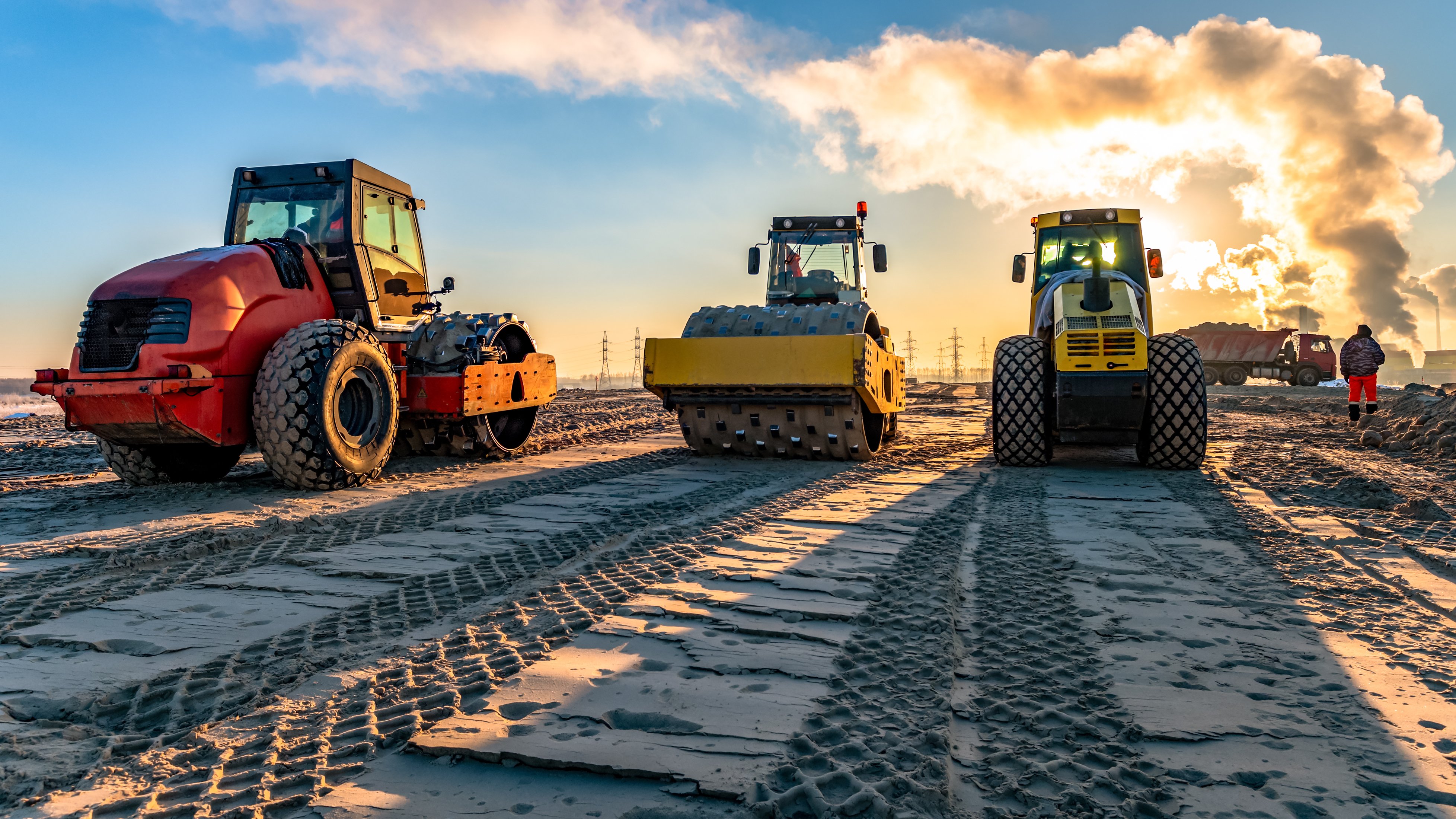 Tensar Blog Articles
Tensar invests heavily in research and development for civil engineering projects across the globe. This endeavor leads to new findings, new products, and new resources that we often share via our blog.