Download the Dashboard >>
Contractors want a subgrade stabilization method that's inexpensive, quick, and won't require reconstruction in the short-term. There are many ways to stabilize subgrades and chemical techniques such as cement and lime stabilization are very popular. Chemical stabilizers are touted as being more cost-effective over traditional methods but they can put a much bigger dent in construction budgets than you realize.
Mechanical stabilization with Tensar geogrid offers a solution for subgrade stabilization that's cost-effective and easier to install. It also comes with a track record of proven performance (and no headaches from reconstruction). When all relevant factors are considered, mechanical stabilization with geogrid is often the best option for addressing poor subgrade soils.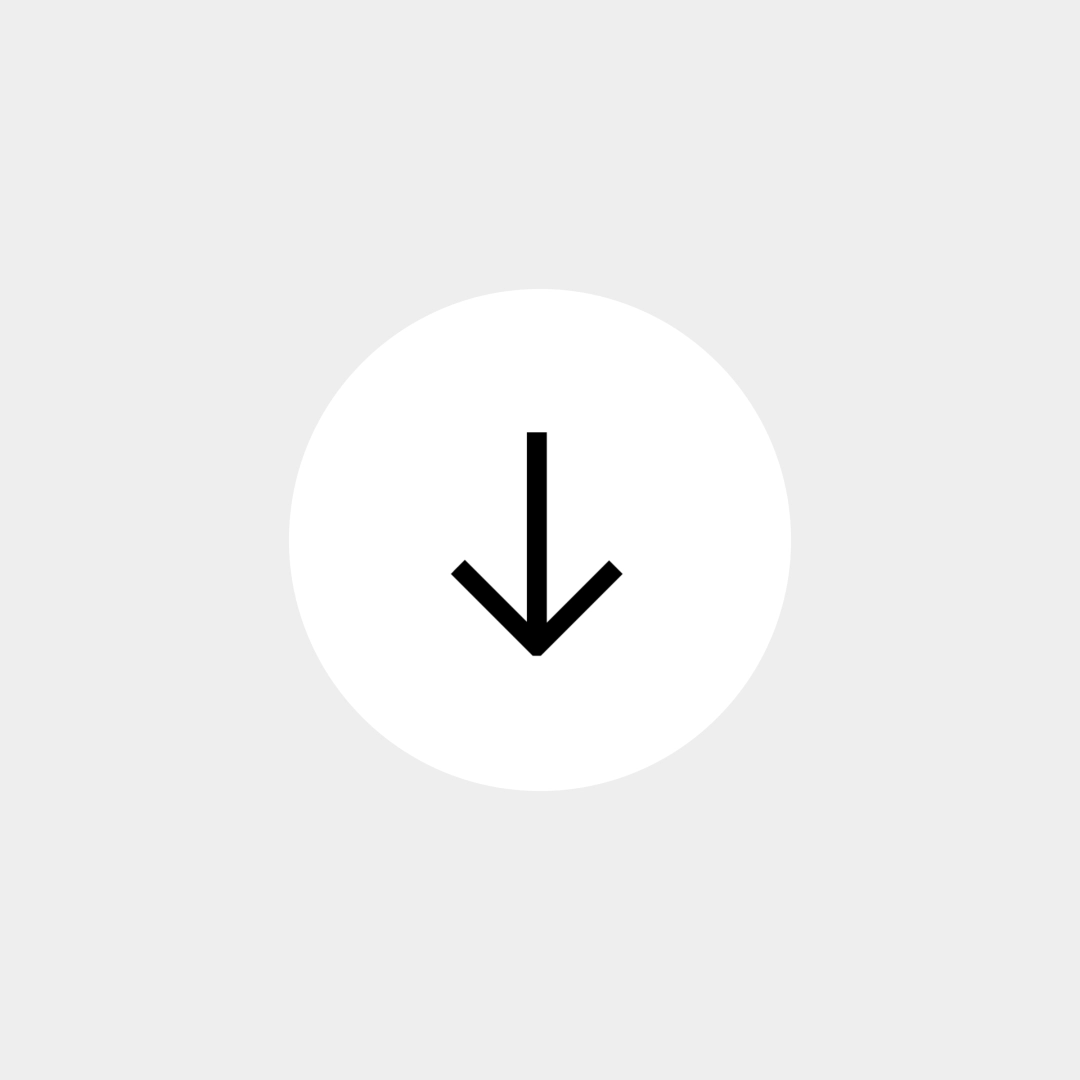 Need Support? We're here to help.
From planning and design to installation and on-site consulting, Tensar is ready to jump in and partner with you. We understand every project is different so depending on your project goals, we can help you cut costs or look for ways to get the job done on time or faster.